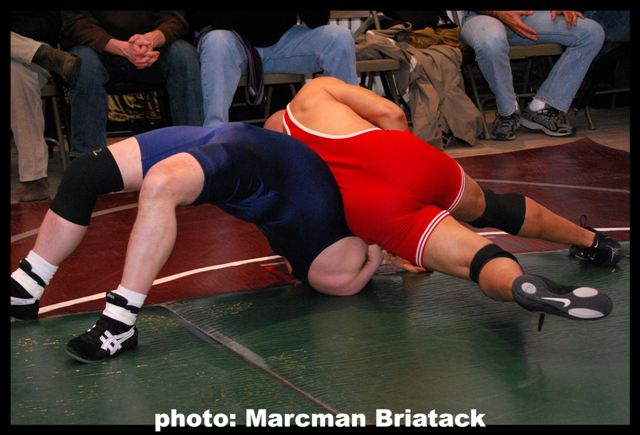 METRO WRESTLING is New York City's accessible, gay-friendly freestyle wrestling club for adults.

Wrestling practices occur weekly. Practices are sanctioned by The Amateur Athletic Union. (Click here to join). METRO coaches also teach a Beginners' Class for newcomers and those who have not wrestled in a long time.

Metro is planning to resume practices on Sundays in March at 38 W 32 St, 14th Floor, Manhattan, near Penn Station.

Upcoming events:

NYC Wrestlefest

Pre-Fest Feb. 22, 2020 at 12 noon on Staten Island, 917-513-9368

Wrestlefest at hotel Feb. 22-27, contact Terry at iupindians@comcast.net

2019 Jockathon

At Dave and Buster's, Times Square, March 4, 2020, 5-9pm.



See you on the mats!



METRO athletes compete locally and internationally at Gay Games, Northeast Beach Wrestling Championships, and at tournaments with other affiliated clubs.

Network with other wrestlers at
METRO WRESTLING
on Facebook.