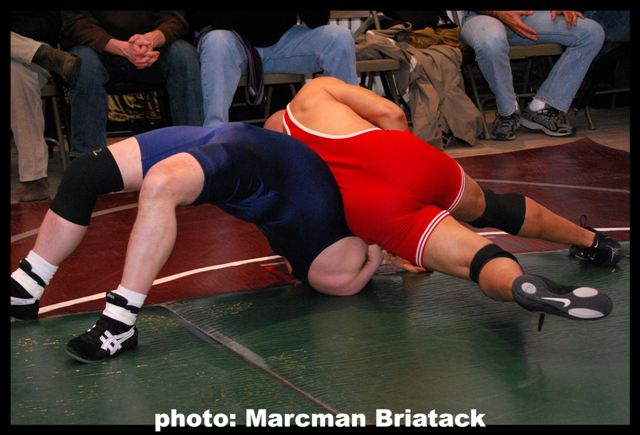 We're Baaack!
Metro is resuming practice as of July 25, 2021

METRO WRESTLING is New York City's accessible, gay-friendly freestyle wrestling club for adults.

Wrestling practices occur weekly. Practices are sanctioned by The Amateur Athletic Union. (Click here to join). METRO coaches also teach a Beginners' Class for newcomers and those who have not wrestled in a long time.

Metro Wrestling holds freestyle wrestling practice every Sunday at 38 West 32 St, Suite 1406, 14th Floor, New York NY 10001 USA (but we usually cancel on the eve of major holidays such as Christmas and New Year's; message me for any rescheduled practices). Warmups, coaching, drilling, open mats. 2-4pm every Sunday. Dinner afterwards. First practice of the month is beginners' practice but all wrestlers are welcome at all practices.

Upcoming events:

July 25, 2021: Practice 2-4pm, dinner, watch Olympics at Boxer's.

August 1, 2021: Practice 2-4pm, dinner.



See you on the mats!



METRO athletes compete locally and internationally at Gay Games, Northeast Beach Wrestling Championships, and at tournaments with other affiliated clubs.

Network with other wrestlers at
METRO WRESTLING
on Facebook.